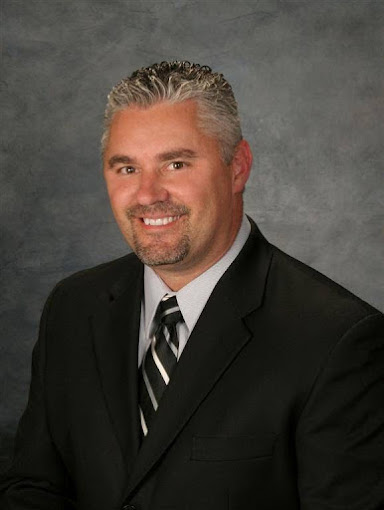 Professional Info
I am a licensed Broker. That is different than just a licensed agent. Brokers have added training and responsibility requirements. In fact, a licensed agent is required to work under the supervision of a broker. I am also a REALTOR.
I have a team of the highest quality people helping me throughout the transaction, BUT I am the one that you deal with - I do not push you off to team members. You have direct access to me, and I do all of the negotiating, contracts, communication, etc. My team helps me to be my best behind the scenes and in the trenches. But I am the one working with you; you are not pushed off to an assistant or associate.
I specialize in representing my clients in the purchase and sale of single-family residences and income property within the Tri-Valley. I truly love this area and pride myself on my knowledge of the overal market, current trends, school districts, neighborhood information, and related services, including mortgage, insurance and inspection information.
I am customer driven, dedicated to achieving results and providing exceptional service. If you are in the market to buy or sell a home, I will put my 20+ years of real estate expertise to work for you!
Personal Info
I have lived in the Tri-Valley area since 1997. I grew up in San Jose and Morgan Hill. My wife and I have been married since 1984, and have three wonderful children, two beautiful grand-daughters and an amazing grandson. In addition, we have a variety of animals including dogs, cats, and horses. We are blessed beyond words.
Rather than just focused on making a "living," I strive to make a DIFFERENCE. Whether it is as basic as making sure my clients are always protected, or as major as a trip to another country to help the less fortunate (i.e.; build an orphanage in Romania, dig a well in Belize, etc), I believe in moving past success and into significance. Don't hesitate to ask me how you can get involved too!